What's Good?
This weekend was a blast. I can do so much more if i apply myself to be free -Drunken man off the boatride
Mac Miller is definitely a growing force. I really like what he is doing with music. Stay on the look out for his mixtape titled KIDS set to hit the web and cd players August 13th.
3Stack is Back! We know this eclectic gentleman has been a musical genius and we hope to see him bring back the Spread Your Winds Feeling!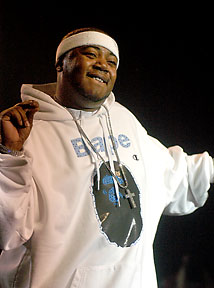 Twista will be timeless because no one does it like him any day! Glad to see he has Breezy on the feature.