What's Good?
Here is some music for the playlist.
Well Weezy gives his goodbye track as he goes in Ipod-less. Let's Pray Young Money holds it down while the CEO doe his time.
Con has linked up with Styles Pinero to give out a banger. Hopefully he can drop an album that can be pushed by Yeezy.
Sean Garrett is making moves to be an artist after his first attempt was a failure but I guess the market opened up for him to make a name for himself beyond being a decorated song writer.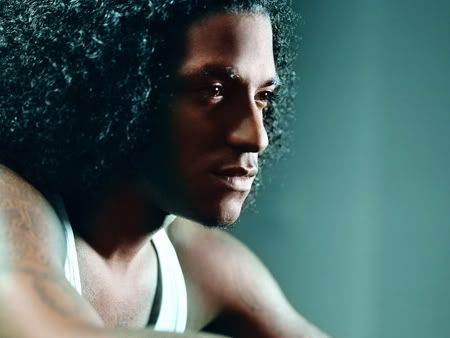 Young Goldie is prepping for his new album. The time has come for him relieve the fans.
This time he linked up with newly released Mystikal o_O...